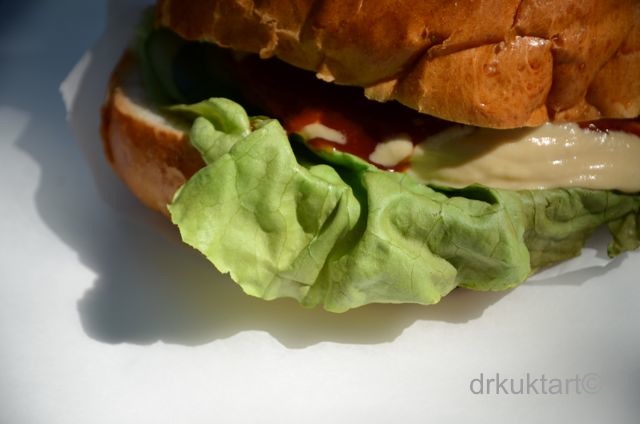 For English scroll down
Ha Balatonszemes, akkor András büfé (avagy Bandibüfé). Idegenként hangzik e név? Ismerkedj meg vele! Beszéljenek a betűk helyett inkább a képek, és az András büfében kapható kulináris finomságok!
If we are in Balatonszemes, we always visit András büfé (András buffet or Bandibüfé). You have never heard about this place? Let me introduce András büfé by my photos and meals to be sold there, instead of long-long sentences!